Free Access
Learn when key people most often jump ship in a merger and how to keep them on board.
Beware of integration do-gooders.
How you begin the integration carries heavy influence over how you'll finish.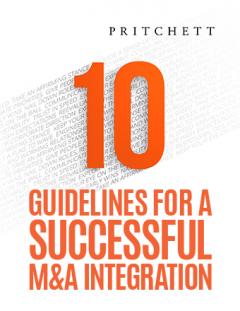 10 crucial rules to follow.
The answer may surprise you.
​​​​​​​Insider Secrets, Shortcuts, and Uncommon Sense For Merger Integration Success
Paid Access
Guiding Principles - Progress to Date
Status report on how well M&A integration guiding principles are being followed.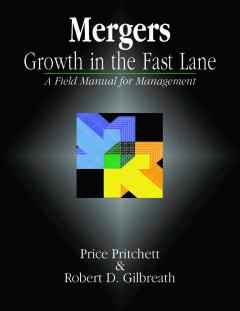 Mergers: Growth in the Fast Lane
A Field Manual for Management.
Smart Moves
A Crash Course on Merger Integration Management.
Making Mergers Work
A Guide to Managing Mergers and Acquisitions.