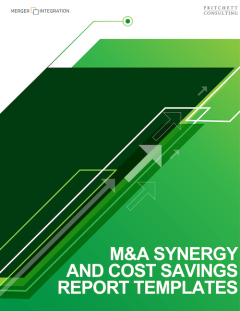 Register 2 months in advance and save $1,000.
Partial Excerpt from First Column on Spreadsheet
Overhead
Financial Reporting Summary
Consulting fees
SEC & Governmental Reporting, including Annual Report and FACT Book
Software and printing services for preparation of third party financial reports
Internal Periodic Reporting, Ad Hoc Reporting & Queries (e.g. sustainability, investor conference prep)
Consolidations
Work resulting from consulting firm and internal audits
Internal Audit Oversight
Dues
Accounting Research tools, certification and GAAP training costs
Company Level Accounting & Function Support - Summary
Corporate function support (decision support, planning, capital asset management, corporate fixed assets, corporate allocations)
Treasury accounting (debt, investments, bank reconciliations , weekly cash deposit for miscellaneous checks, cash tagging support)
Company level accounting (leases, LIFO/profit elimination, investments in equity, FX, insurance, environmental reserve, corporate records management, employees on international payroll, Period 13 rollup, accounting support to the SSO, SPE accounting, Acquiree common stock and dividends, miscellaneous receivables, intercompany accounting and guidance)
3rd party contracts
Support for projects: acquisitions, divestitures, restructuring, general business changes, and the resulting ongoing maintenance of discontinued operations...