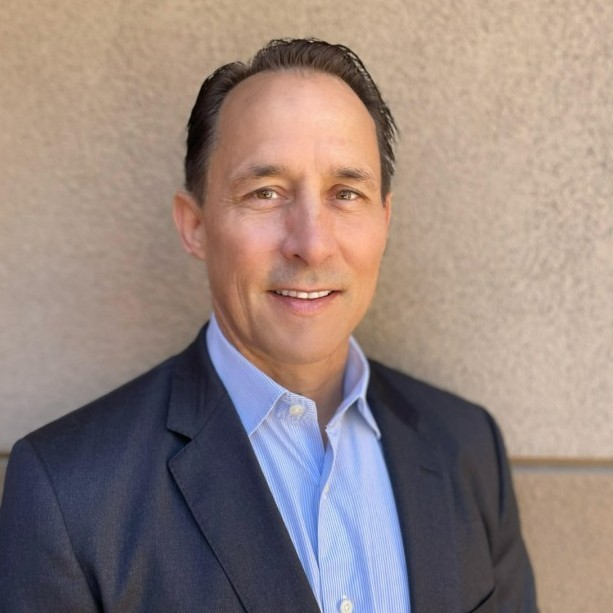 Jon is PRITCHETT's VP of M&A Consulting. He has led more than fifty successful M&A integrations all over the world including multinational transactions in Asia, Europe, and Latin America.
He has guided executive steering committees and IMOs (Integration Management Offices) and managed all functional integration work streams including manufacturing, supply chain, customer support, services, sales, marketing, finance, information technology, and R&D. His expertise covers M&A integration from planning through execution.
Jon has a valuable M&A consulting experience helping acquirers meet their ambitious integration goals and schedules. His acquisition clients include Chevron-Texaco, Cisco, Clearwell, EMC, Enigma, Fibercore, File Storage, Foundstone, Harmonic, IEA, Ironport, Kansas City Public Utilities, Knova, Linksys, Live Office, McAfee, Message Labs, Network General, Nukona, Odyssey, Scientific Atlanta, Smith & Wesson, Sniffer Technologies, Symantec, Tesla, Trust Services, Q2, Verisign, Webex, Websense, and Yahoo.
Prior to PRITCHETT, LP Jon worked at KPMG as a Director of M&A Integration, at Symantec as Director of M&A Integration/Separation, and at IBM and Cisco in M&A Advisory.