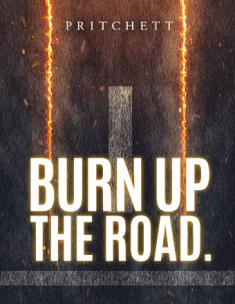 Register 2 months in advance and save $1,000.
We'll start with a one-question quiz: What do you think is the single best predictor of M&A integration success?
And here's the answer: The length of the transition period.
The longer you take to integrate, the closer you live to the edge. Disappointing deals correlate highly with slow consolidation.
Decades of merger experience prove this. The turtle may win the race in fairy tales, but not in the grinding, gut-wrenching, high-risk game of merger integration. We've been saying this for years, and it's coming close to being accepted now as conventional wisdom. Here's the problem—companies ...